Augmented Reality Innovator Chooses OnPage
OnPage Chosen to Provide Priority Alerting as Part of its Proprietary Cybersecurity System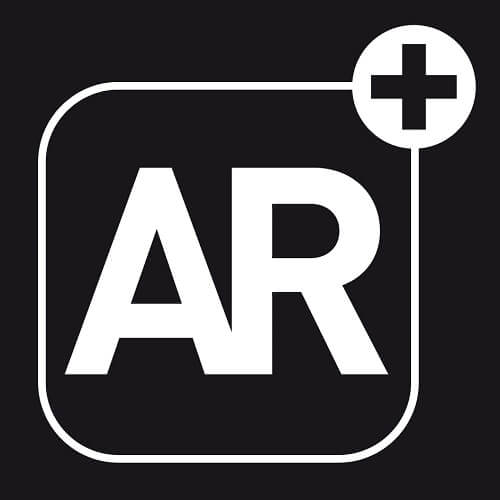 OnPage, the leader in Priority Round-Trip IT Alerting announced today that a pioneering augmented reality company has chosen OnPage to provide mobile-based priority alerting to its layered, proprietary network monitoring system.
The OnPage critical alert system, was selected over the competition due to its superior ease of use and its ability to integrate easily with its internally developed infrastructure monitoring systems.
"Our infrastructure is unique and requires specialized monitoring to protect us from cyber-attacks of all kinds," said a senior systems engineer at the company. "The standard commercial remote monitoring tools cannot handle our requirements, and so we built our own. OnPage provided a simple but very effective integration capability that worked with our systems out of the box."
This innovative company has gained a reputation for pushing the technology frontier.
"We are delighted that a company with such game-changing technology chose OnPage over the competition to provide Priority Alerting to its Cybersecurity support team," said Judit Sharon, CEO of OnPage. "Working seamlessly with mission critical systems such as network security monitoring is a natural fit for our persistent Alert-Until-Read technology, assuring that the right people at the company are notified immediately of critical system issues related to potential cyber-attacks."
Just how persistent OnPage can be was illustrated by the system engineer with the following story. "One morning at 3 am my wife and I were jolted awake with an alarm. At first we thought it was a fire, but then I realized it was an OnPage alert on my phone. When I opened the alert I found it was indeed a critical network incident that required my immediate response. OnPage really works!"
The system engineer went on to add, "I would recommend OnPage to anyone, no matter what monitoring tools you may use. OnPage has delivered a solution that will work with any of them quickly and easily. I can see additional applications of the product outside our original deployment."
About OnPage:
OnPage is the industry leading Smartphone application system for Global, High-Priority, Real-Time Enterprise Messaging, Cybersecurity Intrusion Compliance and IT Alert Management. The OnPage application addresses the need for critical incident response management and secure time-sensitive messages.
OnPage takes mobile communications to the next level with the latest all-in-one-app features, including the ability to set priority level for each message to ensure the High-Priority messages receive immediate attention. Additionally, the new web based On-Call management tool enables enterprise users to plan ahead and route prioritized messages to the right person, on the right day, at the right time.
Thousands of IT Professionals from leading Blue-Chip organizations adopted OnPage for critical alerts and secure messaging with rock solid reliability.